Summer adventure - youth sports camps
Going on a summer camp provides mates for life - in Meråker just beyond the border to Sweden organized every year the popular the camp Summer adventure that focuses on the joy of sports and games.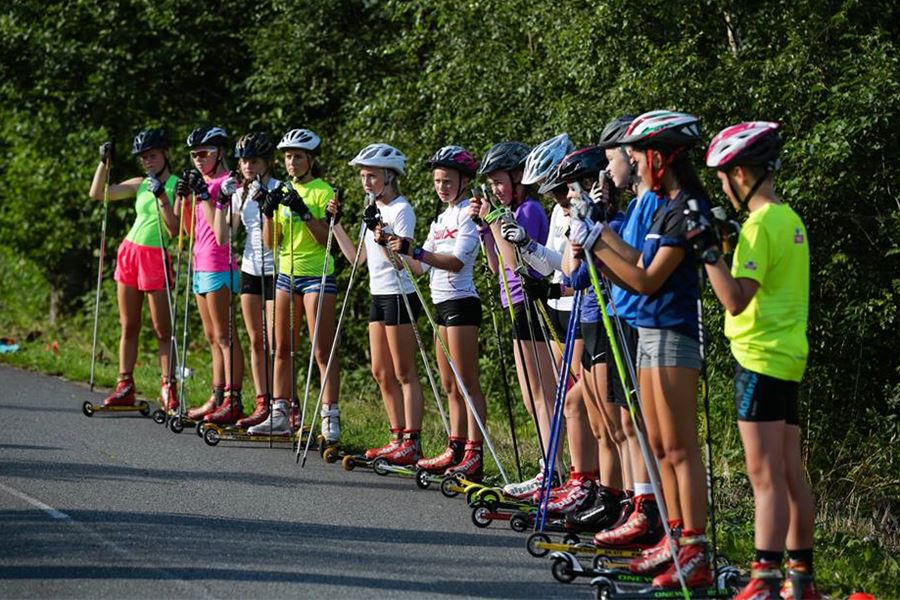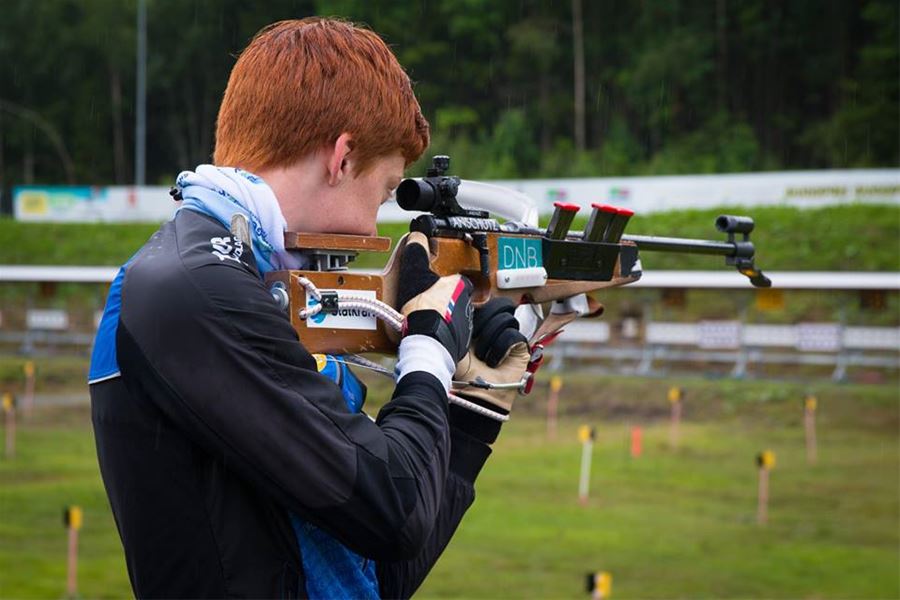 Information
Swedish Erika Oskarsson's one of the Swedish camp leaders and sports instructors who work at summer adventure. She describes the summer camp as days when you as participants find new friends, who often become friends for life, and together discover and play into the sports world.

A summer camp with sports
Summer adventure divide the children in both age but also what sport you choose - in total, over 1,300 kids here from all over the world; Norway and Sweden, but also Iceland, Finland, Estonia, Italy, and as far away as the US, Canada and Japan. Most people who go to the Summer Adventure is between 12-14 years, but all between 10-18 years are welcome.

- Summer adventure is no training camp and it's not about athletic performance. Instead, we want as a leader for the children to discover the fun of sport and to leave the camp with a sense of this, I want to continue, describes Erika.

Playful fun
Erika who has been an instructor for children chosen length of skis that focus tells how her groups including playing bandy on roller skis as a way to play their sport.

That kind of summer camp as a summer adventure is hard to find in Sweden - here it is more common to sports clubs organize their own training camp. In Norway, it is common to summer camp where sport is to play at a young age; to be active in their summer camp is a stronger culture.

Among some of today's major sports stars who have been much on Summer adventure is Petter Northug; both as participants but also as a leader. Nowadays he sometimes pass by and see the children, which will be a great experience for those who are interested in skiing.

Here are some new friends
For Meråkers Summer Adventures there are small groups from clubs who go, but also children who travel with a friend - or find her new best friend on the spot.
- Many children come back every year. Often they go themselves because they met a lot of new friends in previous years, says Erika.

Even if the children choose what sport orientation makes one often many activities together; as a trip to the adventure park Rypetoppen or a ride to the top of a mountain. The adult leaders is always present and makes sure that everyone has the good; both during meals in the evening. Several night guards ensures that children sleep well after a full day's play and sports.

There is much to do for adults
As a parent, you can choose to remain nearby during the days that your child is at Summer Adventure. There is accommodation on both the Norwegian and Swedish side of the border. The area has several excellent trails in the mountains where you can walk or run and nearby waterfalls Brudslöjan and Tännforsen. Åre is an hour's drive from Meråker, and there are yet more accommodations - and more activities to choose from.