Storliens Högfjällshotell
One of Scandinavia's largest mountain hotel, located 50 km from Åre village. One of the few mountain hotels that really is in the middle of the mountains and with a breathtaking view of the mountains. From the entrance it is only a few meters to the nearest ski lift, ski trails or hiking trail.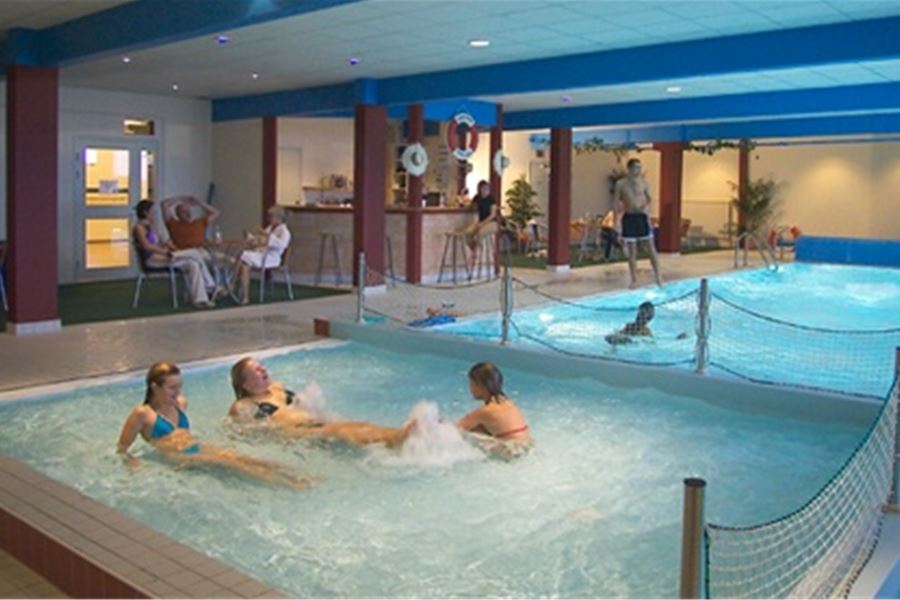 Information
At the hotel entrance you are greeted by the amazing stone hall with reception and shop. A few steps up is a large and small dining room, with traditional and culinary breakfast, lunch and dinner buffets during winter.

Copper bar, the cozy bar in the middle of the house, where there is almost always coffee and snacks. Further upstairs is a loft where we invite you to dance a few nights a week during winter season. On the loft there are two more bars, the Blue Heaven and Loft bar with the famous ceiling paintings by Einar Forseth. One can never see enough of the Loft Bar's monstrous views of the mountains!

NOTE! The hotel is closed winter 2018-2019.