Pensionat Mullfjället
Pensionat Mullfjället is the bed and breakfast for you who want some peace of mind, quality food, and excellent service.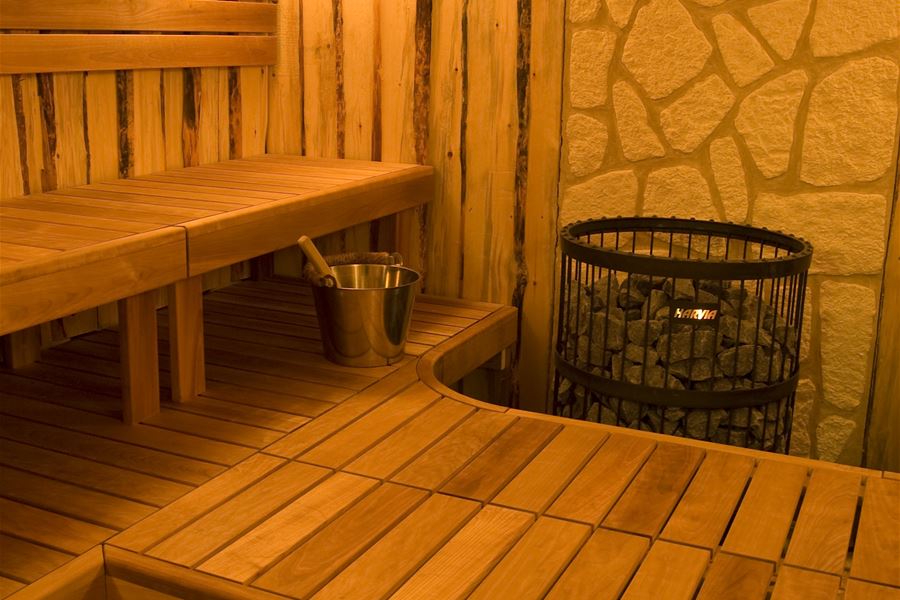 Information
​Guest House Mullfjället in Duved-Åre, situated close to slopes and ski tracks. In Mullfjället you find cosy and relaxed atmosphere and warm hearted service. In our restaurant we serve Nordic tastes, pure and tasty! Our ingredients are local, from Jämtland and organic always when possible. Since we are from the Archipelago in Finland,Pensar Syd, we also twist the menu with tastes from the Archipelago. Our food is hand made without any additives, like at home.

our real Finnish saunas are warm every evening, here your soul and body get clean and relaxed. Lobby and living room both with open fire are very cosy and here you can enjoy a refreshing drink before or after dinner. In the living room there is a TV. The saunas and the rooms are on separate floors; therefore we recommend that you take a bathrobe and slippers with you on your vacation.

Duved´s train station is about 1 km away and the closes lift is 800 m from the guest house and to the ski tracks 1 km. We are happy to meet you at the train station in Duved at the train station or Airport shuttle stop and every morning we have shuttle service to Duved ski slopes and if needed to the ski tracks. The transfers/shuttle service is handled by Petter, the owner of Mullfjället. Inform us of your arrival time if you need pick-up service.
Directions
The "old" road is the lower road which goes through Åre to Duved right by the lake. Take this road west out of Åre for about 7 kilometers and you will pass right by "Pensionat Mullfjället". If you find yourself in central Duved, you have gone too far.