Igloo meditation in Åre
Experience a real winter meditation!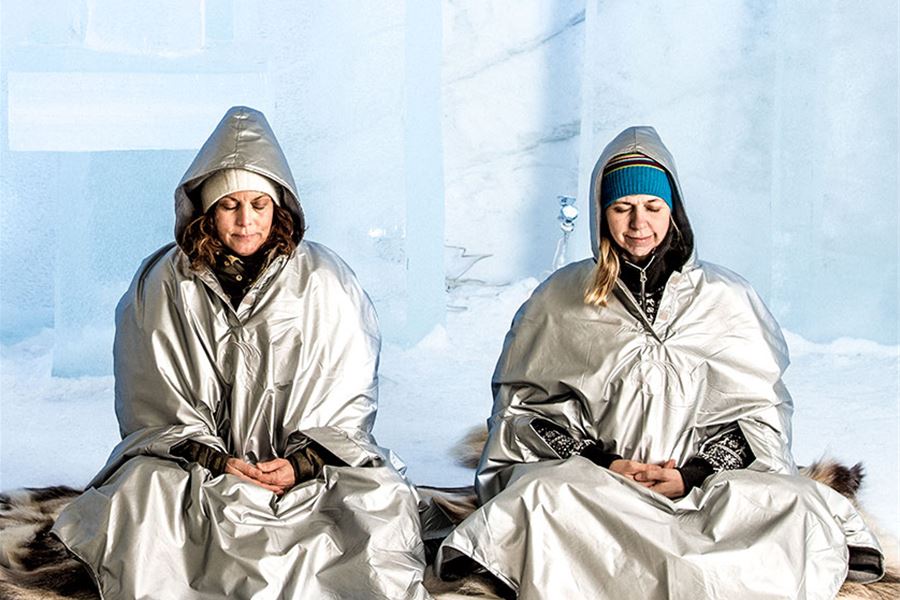 Information
At 9 am we meet up at the mountain station of the ski lift VM8 to where you make your way on your own, with or without skis. After the joint hiking up to Igloo Åre we have a guided meditation inside the igloo. Then, breakfast is served with freshly baked bread bread. There are also a conversation about health and mindfulness after the meditation.

NOTE! Ski pass is not included in the price. Remember to dress warmly.

Dates of igloo meditation 2017: March 3 and April 14.