Idre Fjäll
At Idre Fjäll you can stay in a cottage/apartment, hotel or camping. All accommodation is in ski in / ski out, meaning you can take your skis to and from the accommodation.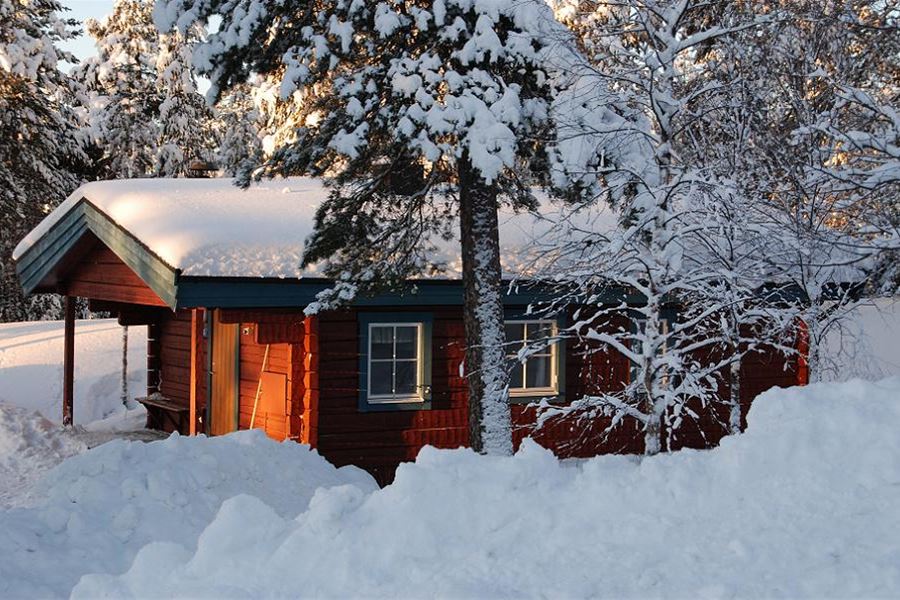 Information
Whatever the season there is always something to do on Idrefjäll! During winter you have 40 slopes in all directions to go downhill and over 80 km prepared cross country trails. The summer offers fishing, biking and horseback riding and much more. There are activities for all ages.
Directions
Directions
Take Route 70 from Mora to Idre and Røros.
In Idre village turn right towards Idrefjäll.
After 7 km, turn right towards Idrefjäll

GPS coordinates
RT90:
X: 6867118, Y: 1344301
WGS84:
Lat N 61 ° 53 '8 "Lon E 12 ° 50' 38"
decimal:
61.8857, 12.8440

Check-In – Remember to bring your voucher/confirmation of booking!

All check-in is from 16.00. During Christmas, New Year & December 23 – April 21 are arrivals on Saturdays and Sundays check-in through our Drive-Thru check-in, open 16.00 - 19.00. At other times and days at the reception in the center. Check-in for Groups is always at the reception in the center. During summer all check in is at the reception in the center from 16:00.

When the reception has closed, you´ll find your key in a wooden box at the bus stop on the right side after the bridge not far from the center at Idre Fjäll.

With reservations for any delays due to snow clearance and other unexpected events around or with the cottages/apartments.

Check-out
Latest 10.00 on departure day.
When you are ready for departure, you can leave the keys in 3 places. The check-in drive-thru cabin (only on Saturdays and Sundays & only durin winter) or in the key box at the bus stop or at the Reception in the center of Idre Fjäll.

Pre-booked skipass
If you have pre-booked skipasses at the same contract number as the accommodation, the skipasses will be in your envelope with your keys to the accommodation. Otherwise you collect them at the reception in the center.

Important! It is not allowed to leave your car outside the accommodation after check-out. If you wish to continue to ski on the day of departure, we refer to the common parking areas.