Holiday Club Åre
Welcome to Holiday Club Åre - a celebration of an active life.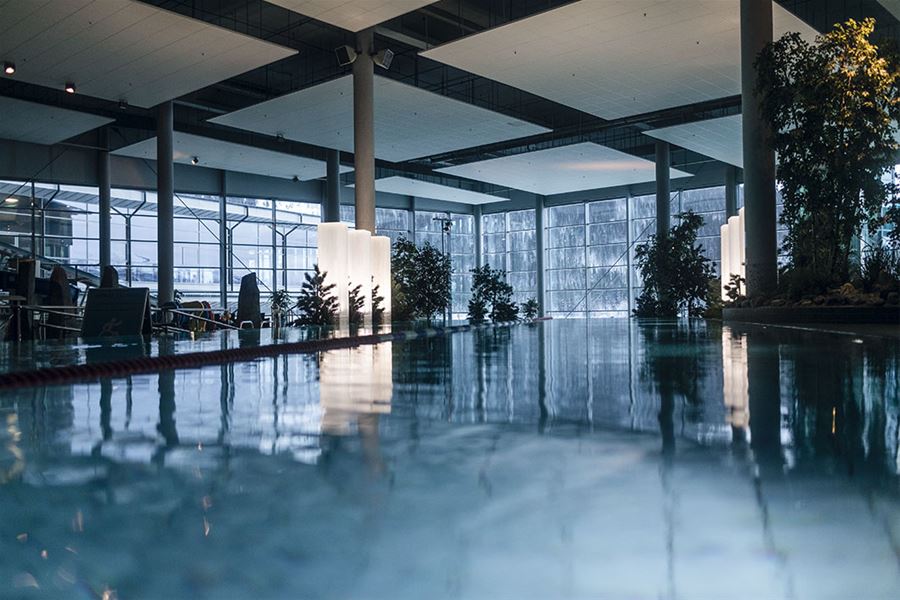 Information
Eat your meals at restaurant Grow - green is the new black. Our food is cooked and prepared with an active lifestyle in mind with seasonal produce and lots of nutrients. Welcome to enjoy your family style dinners where you share pots and pans and choose your side dish.

Holiday Club Åre has a four-star hotel with spacious rooms or apartments in central Åre with an adventure pool, spa, bowling and other fun activities for your conference or family. Åre and all its adventures await just outside the door, as well as the village's entire range of activities, entertainment and shopping.