Buustahuset
Buustahuset is a classic mountain cabin with a stunning view over the mountains in Ullådalen, close to the hotel Buustamons fjällgård.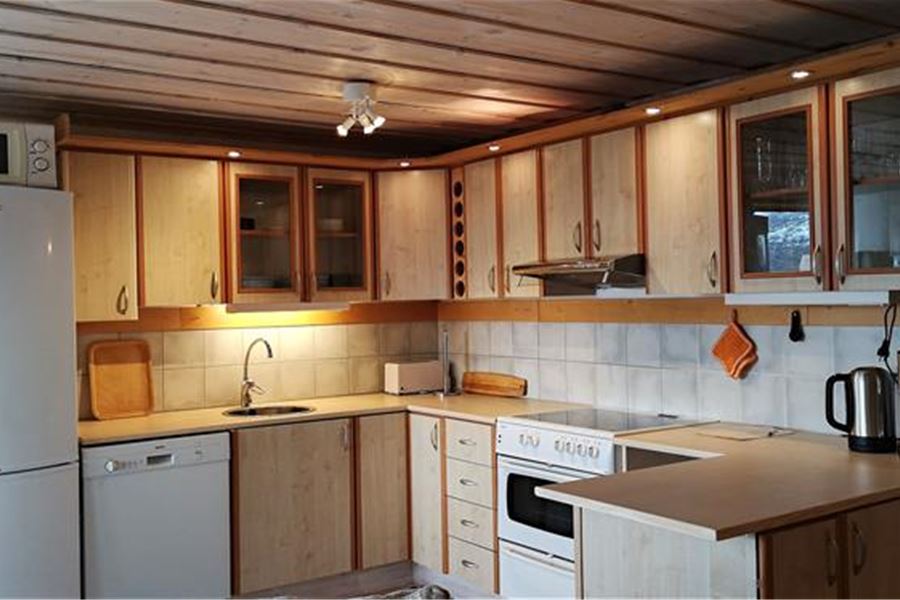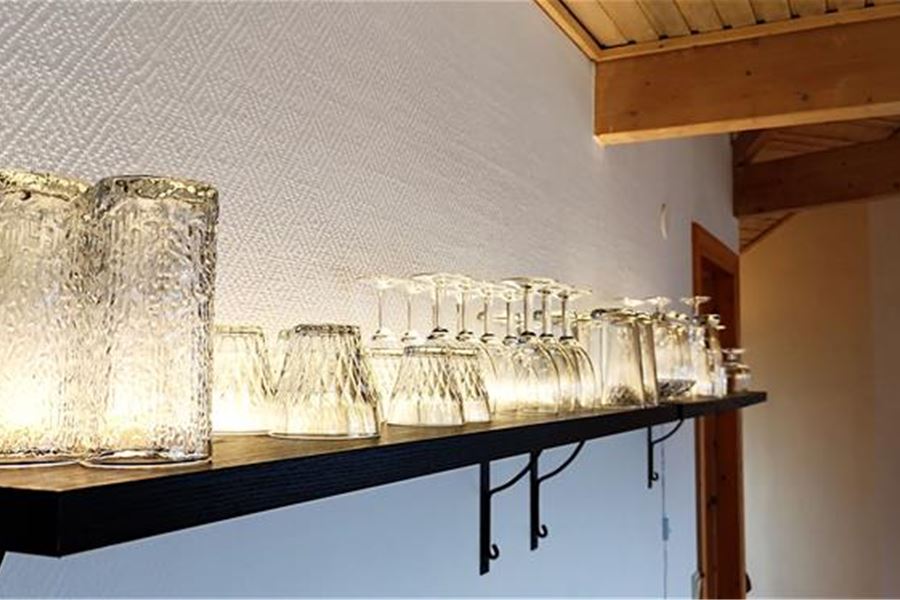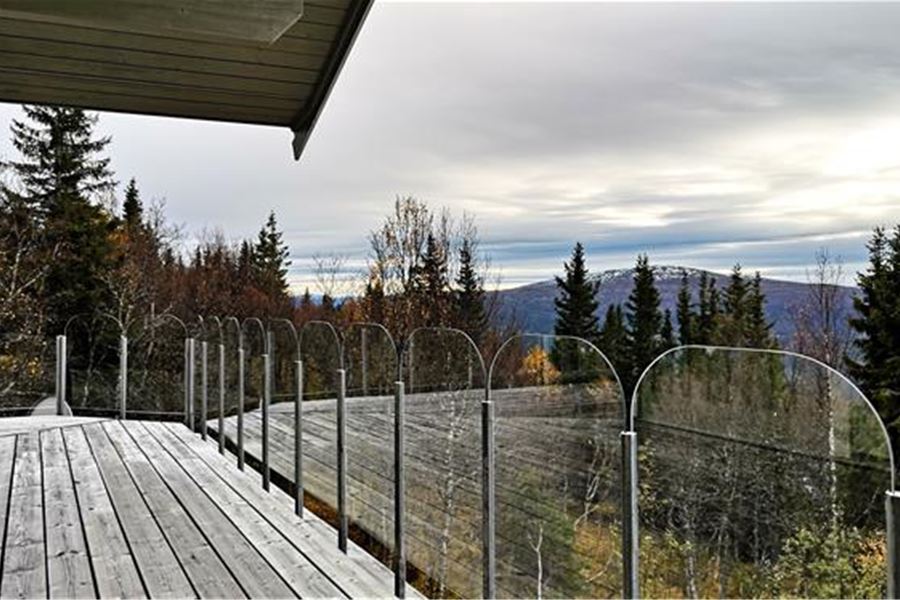 Information
This two story, 200sqm cabin has a nice and private location, no road that leads to the cabin. Ski-in/ski-out just around the corner with a ski path that takes you into the ski area in Ullådalen and Rödkullen.

The cabin has two kitchens, one kitchen on each floor. Three fireplaces. Eight bedrooms and a loft. This cabin is suitable for up to 16 persons. Windows in all bedrooms on the upper floor. There are two balconies, one on each floor, facing south with a marvelous view over the mountains.
Directions
Our reception is located on Kabinbanevägen 22, 837 52 Åre. When driving in Åre on E14 from east, drive until you see the cable car diagonally in front to the right. Turn right onto the side road directly before the cableway. Then drive under the E14 and then turn immediately left. You will see the reception Mitt i Åre.