Årehyddan
After Ski Restaurant in Åre.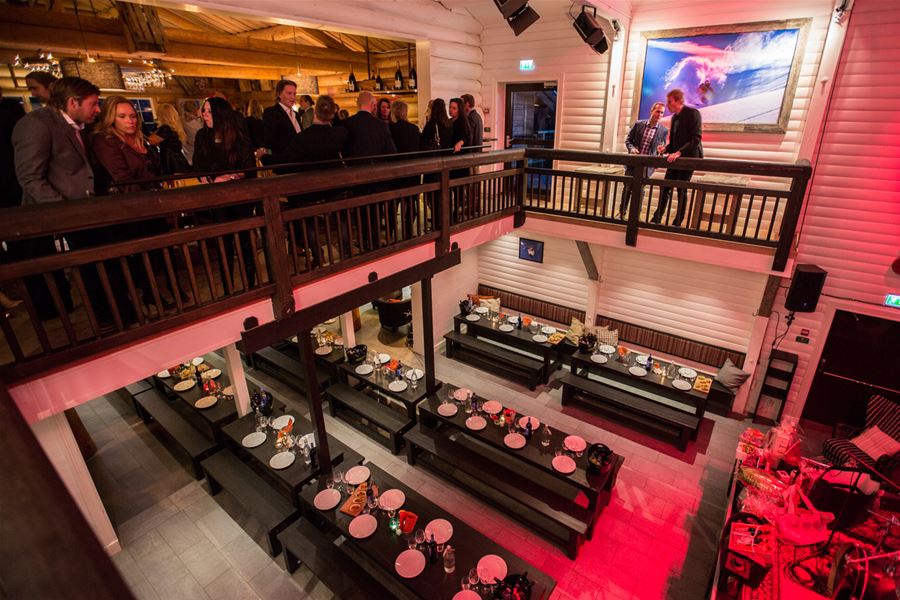 Information
We are located in the middle of Stjärnbacken in Åre's ski system with the VM6 as the nearest lift. The Bergbanan Intermediate Station is 60 meters away. If you do not ski, it is an easy walk from the Bergbanan - or 600 meters from Åre square.

During winter, After Ski is daily, often with live music.