Åre Bike Festival 2017
July 5-9, 2017. Åre Bike Festival was founded in 2010 by the local bike club Åre Bergscyklister and is now one of the biggest summer events in Åre.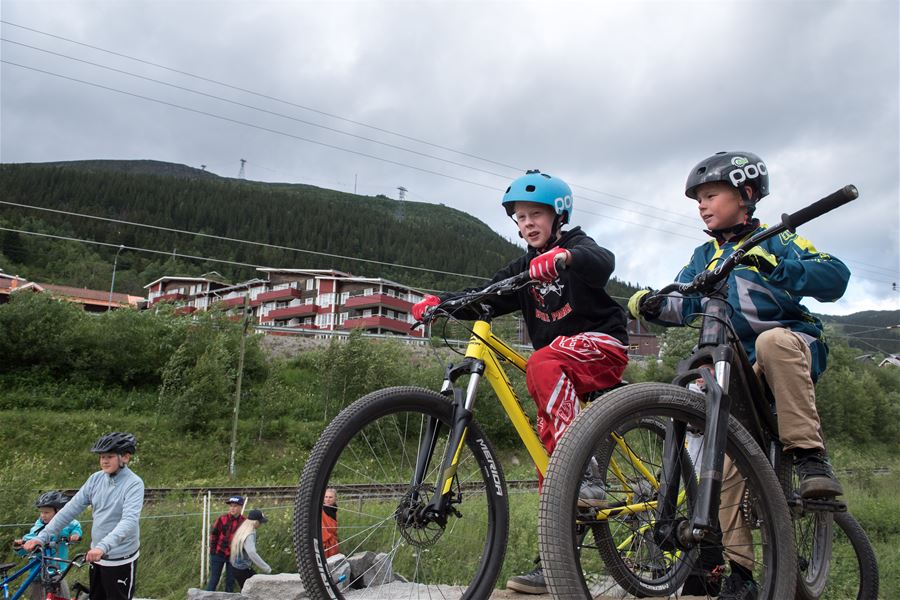 Information
The festival is loaded with activities for the whole family at all levels. You will among other things be able to join in on a unique midnight cycling from Åreskutan, participate in clinics with professional instructors, participate in Scandinavia's largest enduro race Åre Enduro and much, much more. The festival's absolute highlight is Åre Video Challenge, a gala evening at Holiday Club where some of the world's top riders compete to see who made the best bike film from Åre during the week.